How is everybody going on this fine Saturday?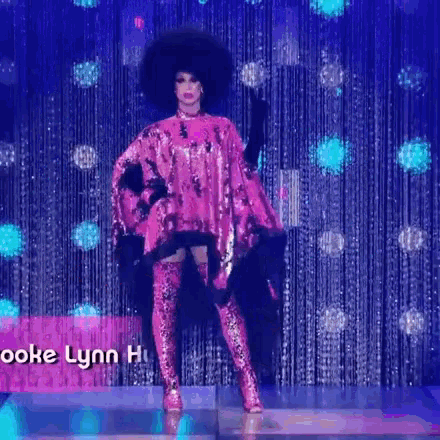 Related Articles
Gumball

, , TVGS, 5

---

Before I begin, I would like to just warn anyone reading this that I will be talking about everything...

Gumball

, , TVGS, 2

---

Hello everyone! Welcome back to my thoughts and opinions on Episode 2 ala Premiere 2 of Rupaul's Drag Race...

overcome

, , TVGS, 6

---

IM FINNALY FIRST FOR SOMETHING MUM IRISH SPYDER SEBBY GET THE CAMERA!!!!!!!!!!!!!!!!! AHHHHHHHHHHHHHHHHH HEY

mrfreeze12

, , TVGS, 3

---

Playing the first EVER group game is pretty fun and chile so far, BUT please be more active for...